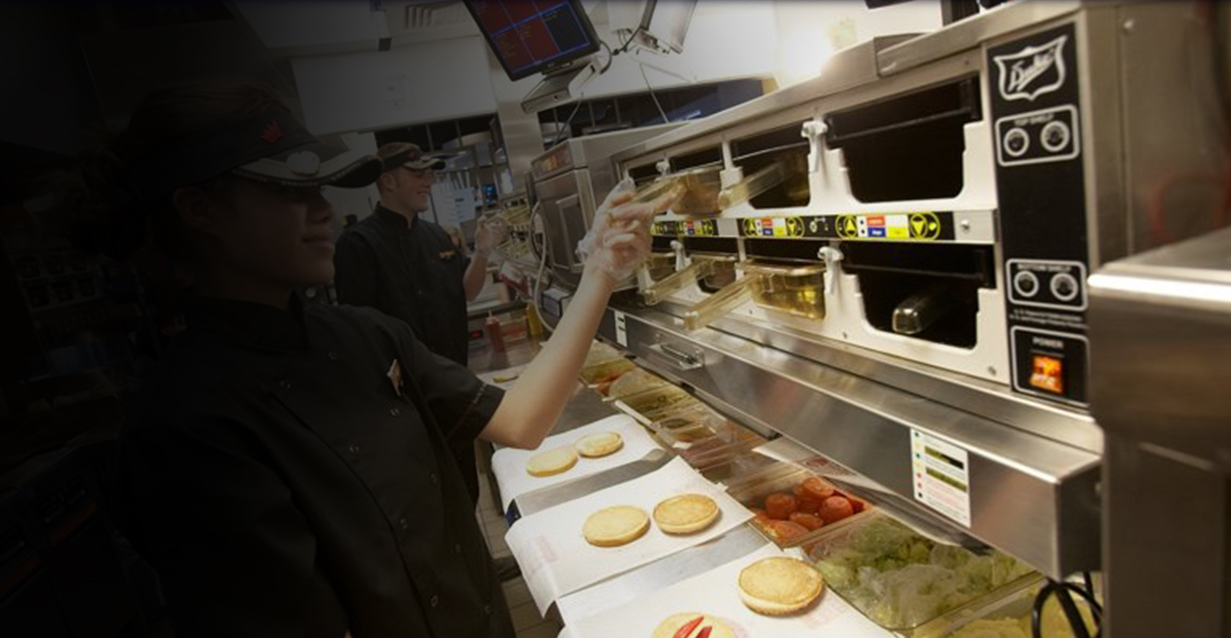 Comprehensive
Holding Solutions
Extended hold times
Improved food quality
Easy cleaning and maintenance
HeatSinkTM Holding Solutions
Duke's holding units offer exclusive HeatSink technology,
wrapping the holding pan in an extruded aluminum shape
contoured to fit each holding pan. The aluminum heated plate
stores a tremendous amount of heat energy, and creates a
uniform temperature for your food.
Countertop Warmer
The countertop warmer unit utilizes our unique DRI-Channel technology, to hold soups, sauces, hot toppings and more, without the need for hot water.
Industry Mainstay Since 1925.
Duke offers two complete steamtable lines - AeroHot and Thurmaduke, in both gas and electric with many accessories and options. AeroHot offers an easy-to-assemble, economical option with many configuration options, while Thurmaduke is our fully-assembled, premium option, with unlimited accessories.
TRI-Channel & DRI-Channel Technology
Our wide variety of holding solutions includes our standard hot, cold, and dual temp drop-ins as well as our patented dry holding option, the DRI-Channel, and patented N7 approved TRI-Channel, which merchandises food flush with the countertop, as well as our hot/cold convertible model.