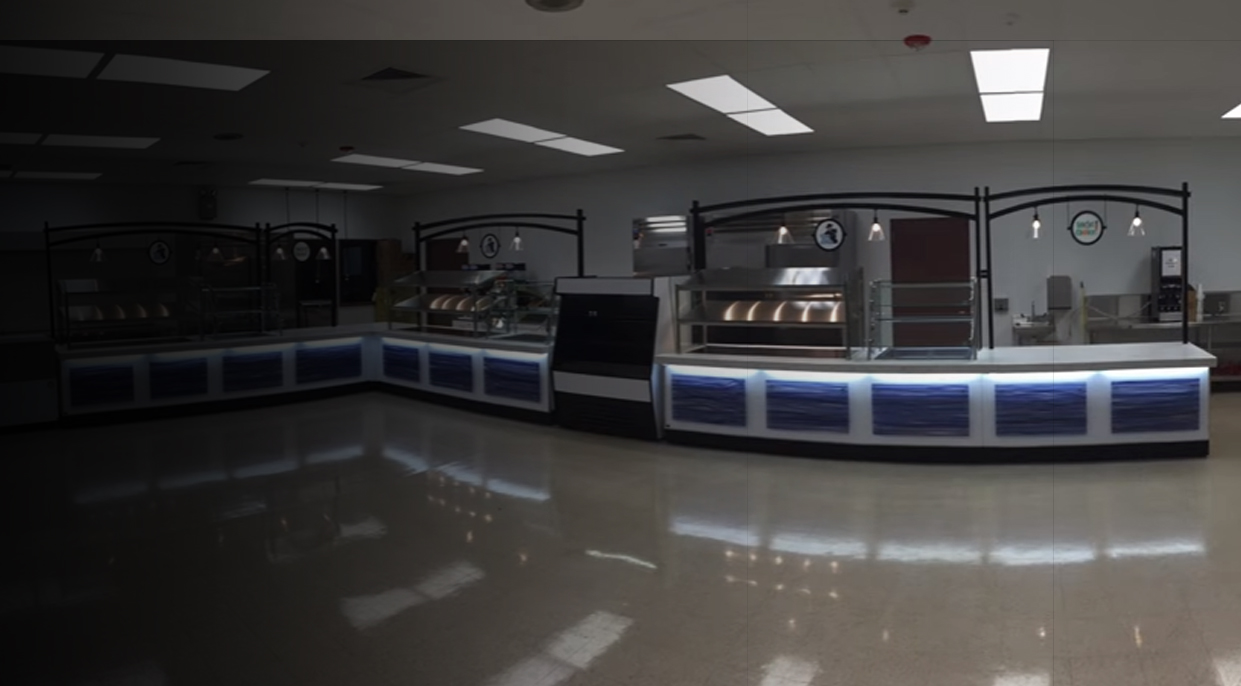 Innovative Design Solutions
Superior Quality
Flexible Functionality
Variety of Interchangeable Options
Built to Your Specifications
Our Full Line
Whether it's a traditional serving line, stand-alone kiosks, or a custom configured line with themed signage, Duke can build you a profitable equipment program around the finest, most stylish and durable counters in the industry.
Signature Solutions.
Duke can outfit your serving line to be as unique as your business. Whether you're looking for a custom design with one-of-a-kind details and finishes, or a modular system with customizable options, we can help you create a signature look that is a smart investment.
Thurmaduke

Thurmaduke