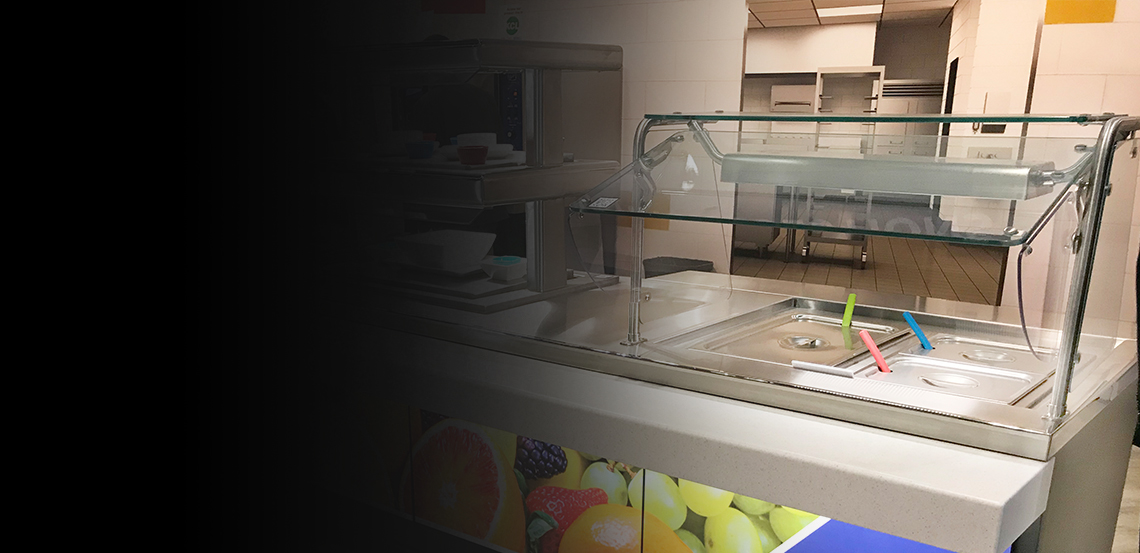 The clearer choice
Sleek designs

 

Flexible functionality

 

Variety of options

 

Personalized custom solutions

 
A Clear Difference
Duke Food Guards are designed to show off your product,
NOT get in the way of it.
Duke offers a comprehensive line of food guards from exclusive custom designs to an
array of value options, all to create the perfect solution for your serving system needs.
Whether it's straight forward or involves complex planning,
Duke can help you pick the perfect food guard solution for your needs.
Looking for a
high-
end
, polished look to
compliment the design
of your serving system?
Need LED lights or heat
lamps incorporated
into the Food Guards?
Interested in applying
a paint grip color to
match your design?
Looking for simple,
cost-effective solutions
for a tight budget?
BG Series
An upscale, one-of-a-kind highlight for your serving line.
Custom-designed solutions for you.
400 Series
A fresh, clean and easy-going experience for your customers.
Designer solutions with intelligent features.
500 Series
Form meets function at a great price.
Excellent visual appeal, flexible needs, PLUS easy maintenance.
800 + 900 Series
Durable, trusted and easy-to-maintain at a value.
Duke's Food Guards provide everything and MORE at cost savings for you.
Frequently Asked Questions