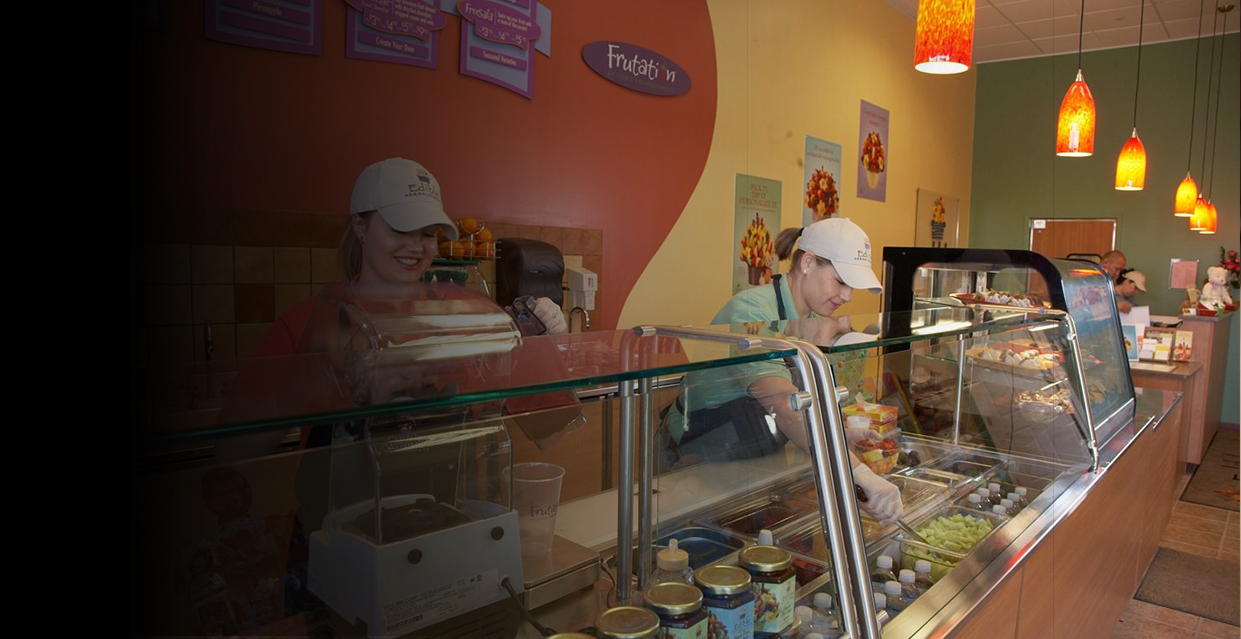 Unified Solutions. Increased Productivity.
Drive consistency across all restaurants
Improve overall merchandising appearance
Reduce total costs
Quick-Serve Solutions
Winning your customers over. Duke has built a reputation for helping chains create inviting and comfortable environments that keep customers coming back. Streamline your processes with Duke's global logistics capabilities to increase productivity and customer satisfaction.
Front Service Counters
Lead solution for delivering consistent results, speed-to-market and superior pricing.
Duke's Competitive Advantage
Longer lasting than millwork
Low installation costs and errors
More durable for harsh QSR environment
Able to move from one location to another
Through extensive research in time and motion studies, Duke's front Counters are designed and engineered to deliver in the most operationaly efficient manner.
Offering a safer operation, increased efficiency and reduced production costs
Back of house food assembly line counters complement your front of the house flow and service needs.
Patented, superior food holding drives consistency and superior food quality.
Hot/Cold Holding
TRI-Channel and DRI-Channel Drop-Ins
HotFrost Merchandiser
LED lighting packages available
Signage and graphics packages
Our key patented technologies for extending hot and cold food holding times ensure that you're delivering superior food quality all day, everyday.
DRI-Channel™ The Duke DRI-Channel™ hot holding technology heats better than steam and without water. Unique extruded, hard anodized aluminum heating surface eliminates the need for water and smooth channel surfaces (no protruding screws or hardware) make clean-up easy. digital temperature setting for controlling independent heat zones eliminates guesswork and offers unmatched control.
TRI-Channel® The TRI-Channel® cold holding technology provides superior cold hold consistency and merchandising by ensuring food is never more than 3.5 inches away from a cold surface, enabling pans to be flush-mounted for easy food access and better merchandising. The TRI-Channel® System
Unique modular construction reduces shipping costs and simplifies the installation process
Chaseways/Utility Distribution Systems to improve wire management
Lower maintenance costs through easy access to key components
Ergonomic design helps improve speed of service